September 27, 2017
3 min to read
Happy World Tourism Day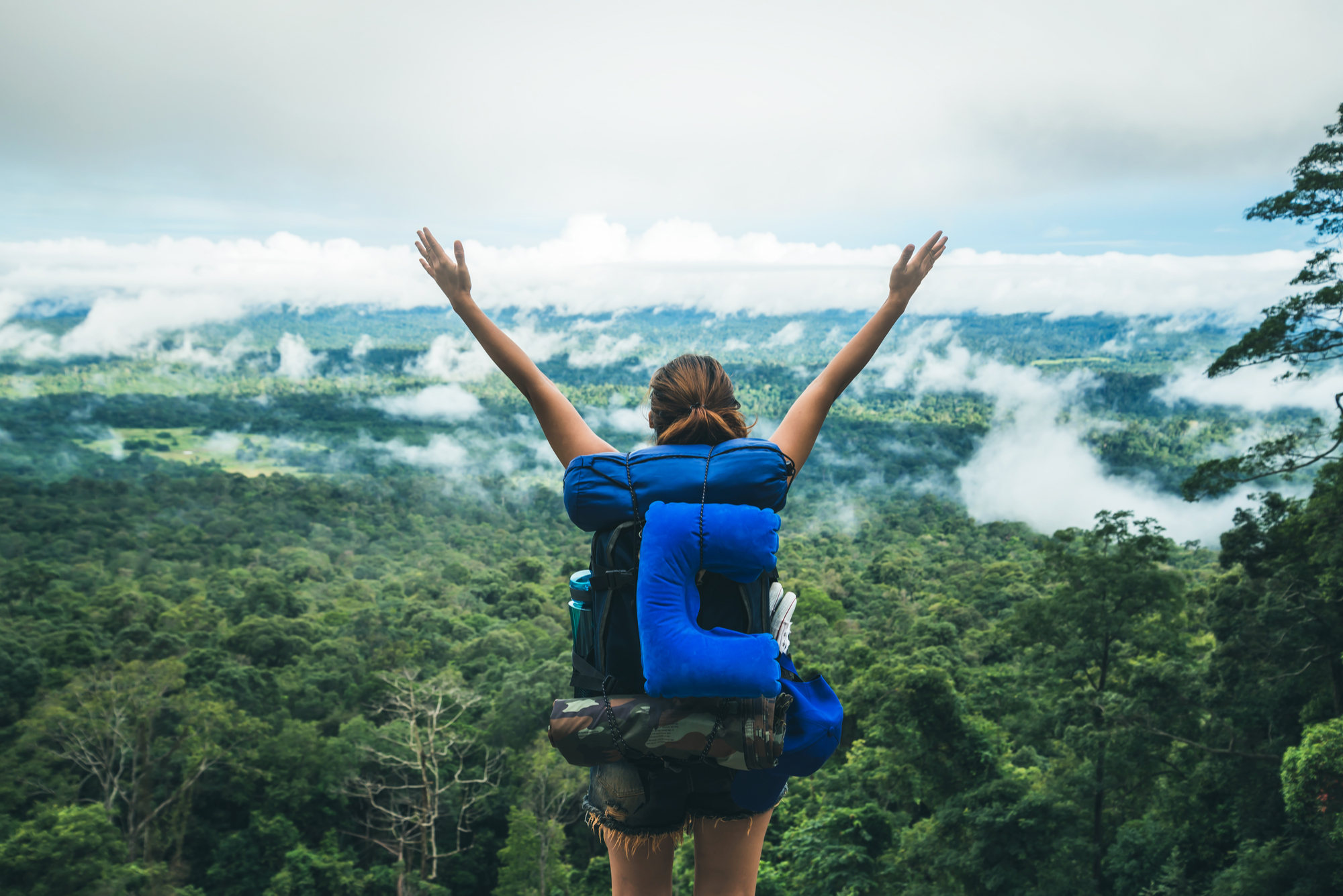 Hi Friends of Photolemur,
Happy September 27th — and Happy World Tourism Day!
Since 1980 on this day, the United Nations World Tourism Organization has been celebrating World Tourism Day. The purpose of the day is to bring awareness to the role that tourism plays within the international community.
And to show how tourism can affect cultural, political, economic and social values worldwide.
At Photolemur, we believe in the power of travel, storytelling and community — how tourism can strengthen the diversity of cultural heritage and bring about peace in our world. So, we're super excited to celebrate this day with you.
World Tourism Day 2017 is all about sustainable tourism and making it a catalyst for bringing about positive change.
The Official Celebration this year will be held in Doha, Qatar, a country rich with culture and history. It is here, that visitors are given the opportunity to capture the past and the future — where modern technology parks are interspersed with desert landscapes and Islamic history that dates back 1,400 years.
In addition, Qatar hosts almost 80 sporting events a year and will be the first Middle Eastern country to host the 2019 World Athletics Championships, the 2022 FIFA World Cup and the 2023 FINA World Swimming Championships.
Alongside the Photolemur team, you can celebrate World Tourism Day by taking the pledge to #TravelEnjoyRespect.
We hope wherever you find yourself celebrating — near or far — that you're creating plenty of memorable moments and finding a place to snap that perfect photo.
From all of us at Photolemur, Happy World Tourism Day!
To learn more visit: http://wtd.unwto.org