July 07, 2017
3 min to read
Venturing Far and Wide: Photolemur's Top 50 Travel Photographers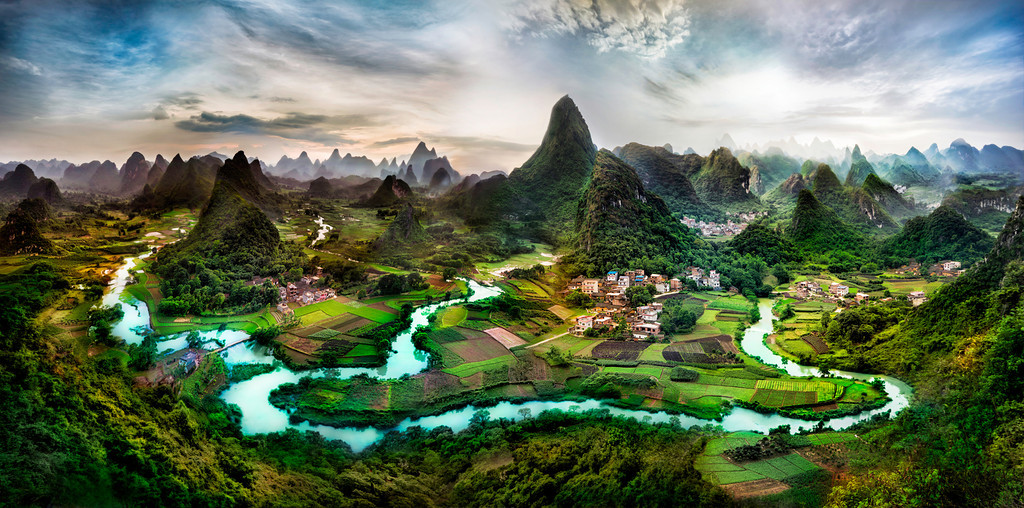 The art of travel photography is a beautiful one, indeed, with so many components that contribute to its magical nature. There's the often blue waters, the idyllic lifestyle subjects, the powerful green forests and the dry desert dunes.

At Photolemur, we put our creative minds together and came up with a list of the Top 50 Travel Photographers. With each of the artists listed, we'll tell you a bit about them and connect you to their Twitter accounts and websites so you can follow along on their unique journeys.

From Nikon ambassadors to Mother Nature storytellers, here are the things that came together to help us choose this list: creative eye, consistency of photo postings, broad landscapes they venture.

Big thanks to all the folks mentioned in this list — you make us want to jet set and fly to far off places.

To put it simply, we think the work you do is incredible.
And we're excited to share it.
Have some photographers on your mind that we didn't mention in this list? Please share them with us in the comments below!

We're always on the lookout for new inspiring people and photo-makers who make us want to do big things and travel far and wide.