March 21, 2018
6 min to read
Break Free of Filters – Reverting Photos to the Original with Photolemur
Do you ever find yourself overusing photo-editing filters to the point the images become artificial looking, at best?
Yes, photo filters can make your masterpieces shine. Too often, however, they can also make your images look unnatural and overcolored — only worse. It's a kind of Murphy's law. But hold on.

It's not out of the question that an idea to make such kind of an experiment was just a way to hone on your skills.
Some of you may use filters driven by interest, most likely upon reading a piece of write-up.
Some of you do it because it saves time and no need is there to do the same steps hundreds of time.
Some of you did by chance.
Whatever the reason is, everyone loves happy ends in the photo editing stories. So, at times like these, it's best to start from scratch and remove these filters. Fortunately, it's easy to do this thanks to Photolemur, as the following samples show.
Vintage touch makes a portrait of this girl go back in time. If you're curious about how she looked before the filtering, drag the photo into Photolemur and prepare to be amazed.
Before
After
Adding dash and the faded effect is a noteworthy Adobe Photoshop tutorial. Unfortunately, sometimes photos are best viewed as they originally shot. Again, just drag and drop.
Before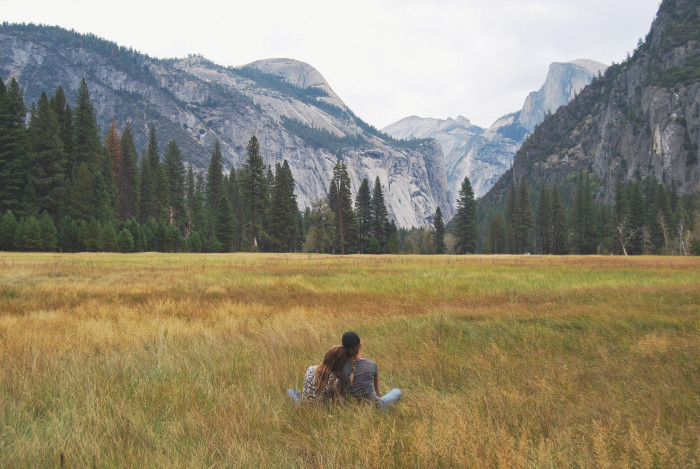 After
Have you added "dust" to your flower photo? It's like too much sugar in Starbucks' chocolate-berry cupcake. Still, sometimes less sugar is best. The same with the dust — flowers of the field looks much more impressive without artificial brightening.
Before
After
So what's the secret sauce? You guessed it, just a few seconds with Photolemur. Nothing more is needed much.