September 08, 2017
4 min to read
Photolemur Is Coming to TechCrunch Disrupt SF 2017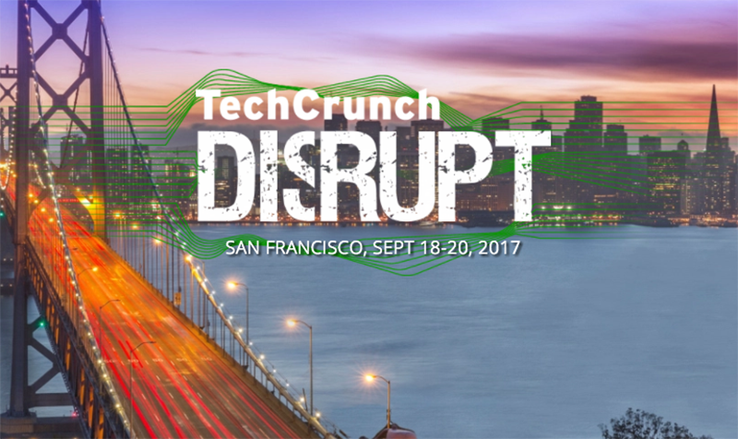 You probably already know that TechCrunch is one of the leading media platforms when it comes to all things technology. They review new products, profile up and coming startups and are always the first to report on ground-breaking news in the world of tech.
TechCrunch hosts events throughout the world known as Disrupt — and on September 18th through September 20th, they'll be coming to San Francisco.
Disrupt is the leading authority in debuting revolutionary startups and introducing innovative and game-changing technologies. The event works to bring together the best entrepreneurs, hackers, investors, and fans of tech.
And (cue drumroll) Photolemur is thrilled to announce that we were chosen among tens of thousands of innovative companies to be presented in Startup Alley at the event — where we'll join limited list of other early-stage companies who are just as eager as we are to showcase what their technology can do.
Come and meet us to discuss of the beyond possibilities of the Photolemur's image enhancer app.
Date of exhibition: September 20th
Featured Pavilion: Ukrainian Pavilion on Startup Alley
Location: Pier 48, San Francisco, CA 94158
Ukrainian Startup Pavilion is a special area for selected innovative startups with founders from Ukraine. This opportunity was provided by American businessmen and angel investors Zhenya Rozinskiy and Nick Bilogorskiy.
From all of us at Photolemur, thanks for being a part of our tech-filled, photo-enhancing journey.
See the agenda details of the Conference here
We hope to see you at Disrupt SF 2017!